We are proud members of several local organizations that promote safety and conservation in Berks, Chester and Montgomery County PA.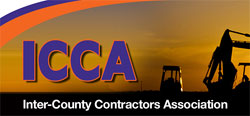 Inter-County Contractors Association educates local contractors and the public regarding construction site safety. At Buckwalter Sons Excavating, we remain committed to safe practices on site during every phase of each residential or commercial project.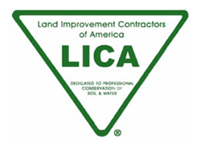 Land Improvement Contractors Association conserves land and water. Our excavating contractors understand and follow effective conservation practices during every project, from the start to finish.

PA Onsite Wastewater Recycling Association focuses on managing rainwater while protecting the environment, commercial and residential properties. Paul L Buckwalter and Sons Excavating commits to practicing sustainable wastewater management on every project.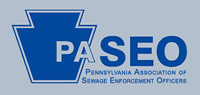 PA Sewage Enforcement Officers Association promotes cooperation and interaction between Sewage Enforcement Officers and the Pennsylvania Department of Environmental Protection. Buckwalter and Sons Excavating practices environmental sustainability on every job site.